Description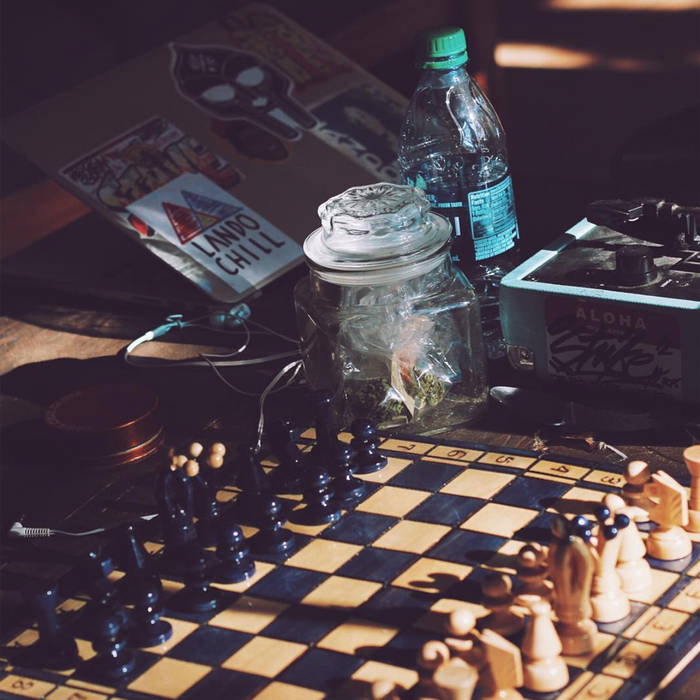 "The fidelity of live instrumentation in modern day hip hop has been making a fervent comeback, & being surrounded by some of the most incredible musicians I've ever met, it was only natural to progress toward a higher musicality. Lando Chill (I) have been fortunate enough to play live shows with the band since November of 2014, & since their (our) genesis, we've sculpted live versions of cuts before, after, and from Lando Chill (my) debut album, 'For Mark, Your Son'. I'm proud to present work that is a branch from the growing tree of Lando Chill & represent the core musicians who help the the kid coast."
Tracklist
1. Babel
2. Better Call Jesus
3. Early in The Morning
4. Floating To Nowhere
5. Rock Love
6. Save Me
7. Stay Gold
8. Unusual Betrayals
You can watch Lando Chill's Malcolm Critcher directed video for
Save Me
below, off the
For Mark, Your Son
LP from Mello Music Group.
{media id=747,layout=solo}
---
---